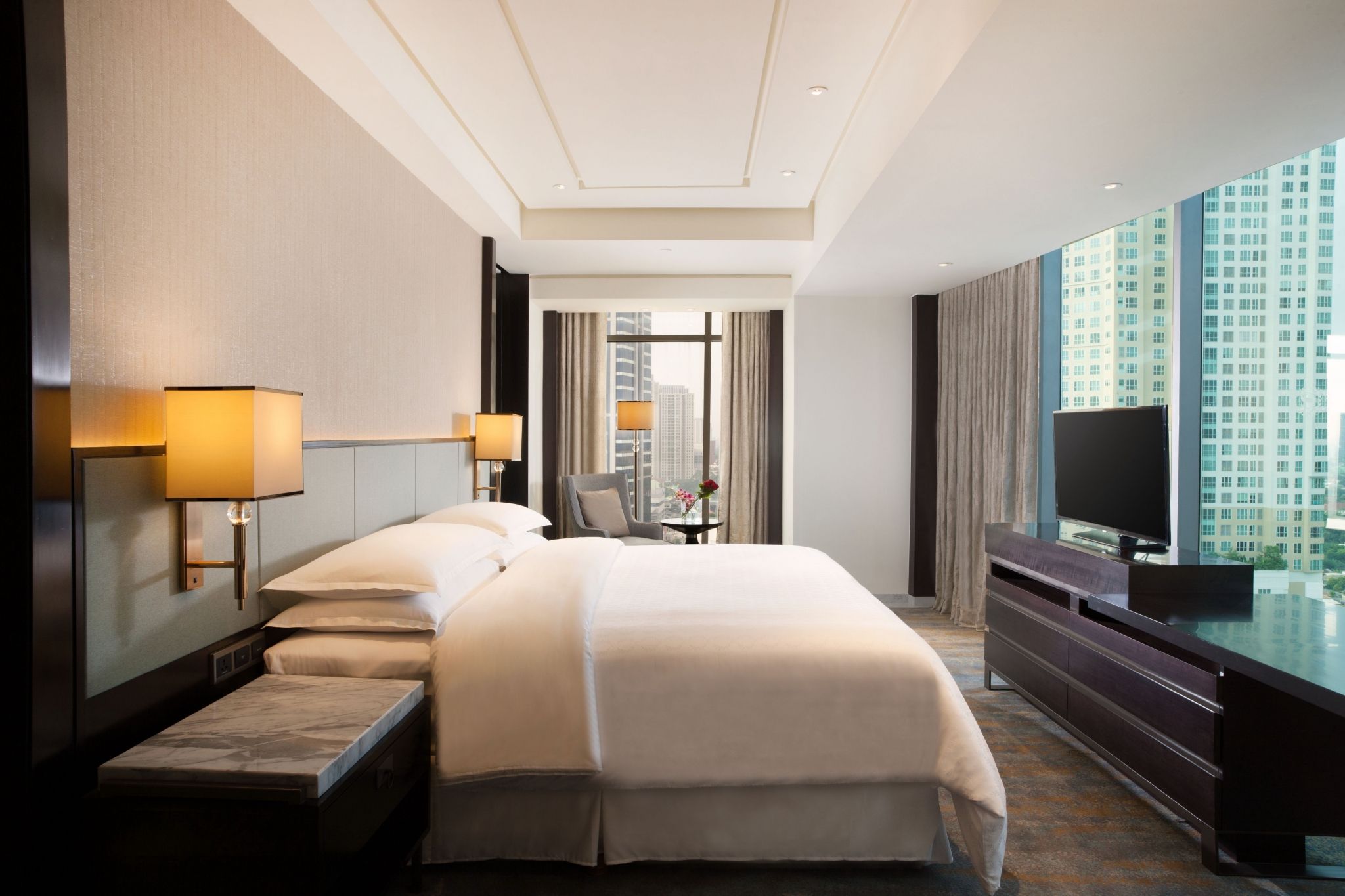 Physical Address :
Jl. Sultan Iskandar Muda
Jakarta 12240, Indonesia
Phone : +62 21 8063 0888
Fax : +62 21 8063 0889
Secure Fax Number for Credit Card Payment
Secure fax machines are located in private spaces in the hotel and have restricted access. We take care to ensure that your information is never accessed by anyone other than associates that need the data to process your request.
Reservations
Sales and Catering
Corporate and Group Sales