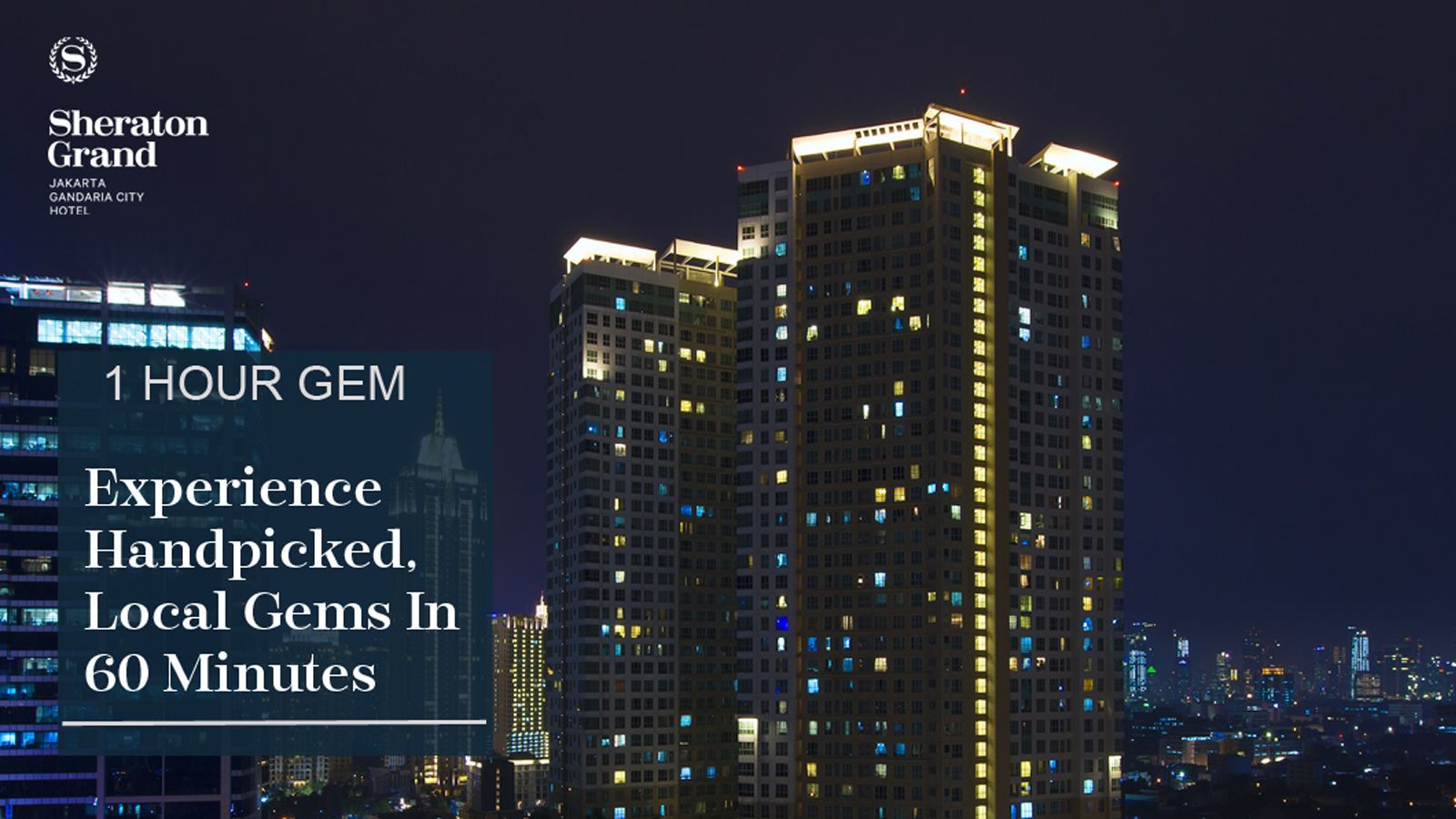 Discover several local attractions around the hotel area within 60 minutes.
From a traditional local market, suburban local park and a city stadium as the heart of the town.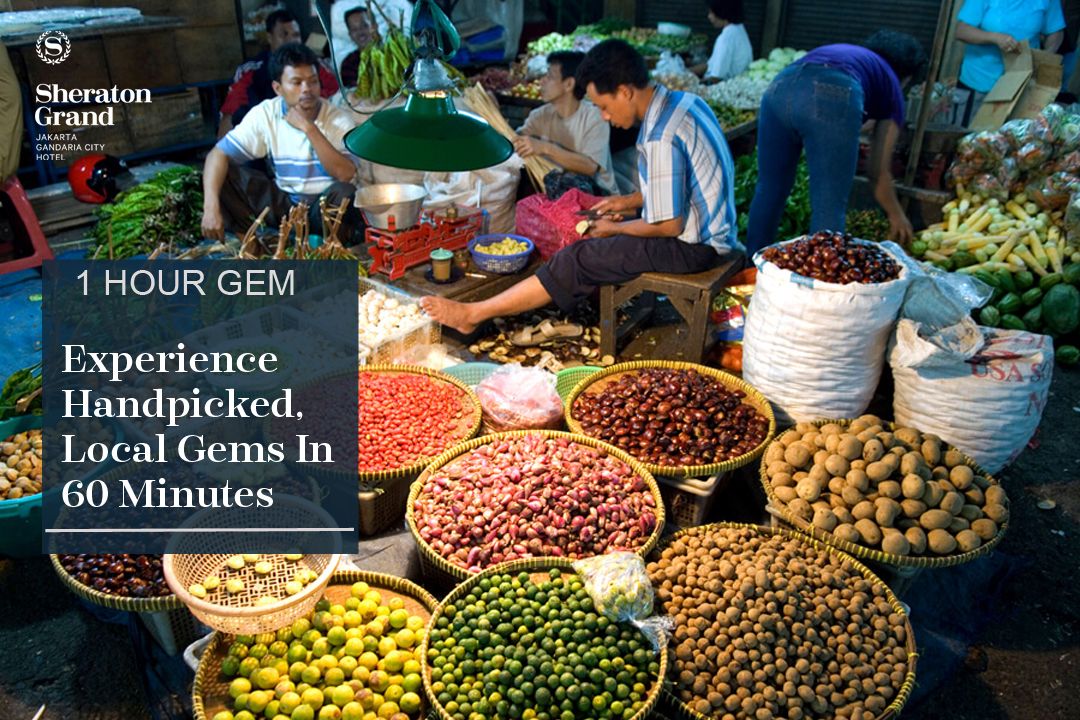 Mayestik Market
It would be easier to list what you can't find at this popular covered market, although some of the most pleasing eye candy can be seen at the many outlets selling rows and rows of bright fabrics, ribbons, batiks and homeware. Whatever takes your fancy, be prepared to bargain like a local and double-check on your agreed prices. Once you've worked up an appetite, be sure and sample some of the fantastic food or grab some local delicacies to take home.
Gelora Bung Karno Stadium
Get out and enjoy open space at Jakarta's national stadium complex. The site hosts big-name events like the ASEAN University Games and professional soccer matches but also provides everyday opportunities to watch the locals at play or even get in on a game yourself. Baseball, basketball and softball are all popular and there's swimming and golfing too.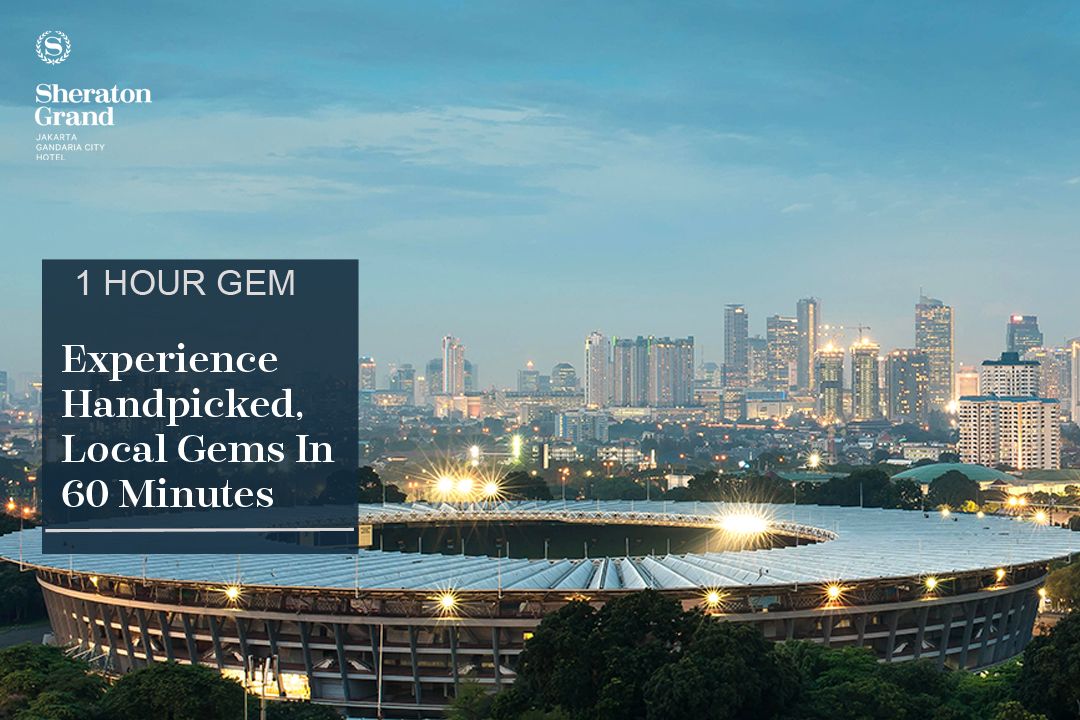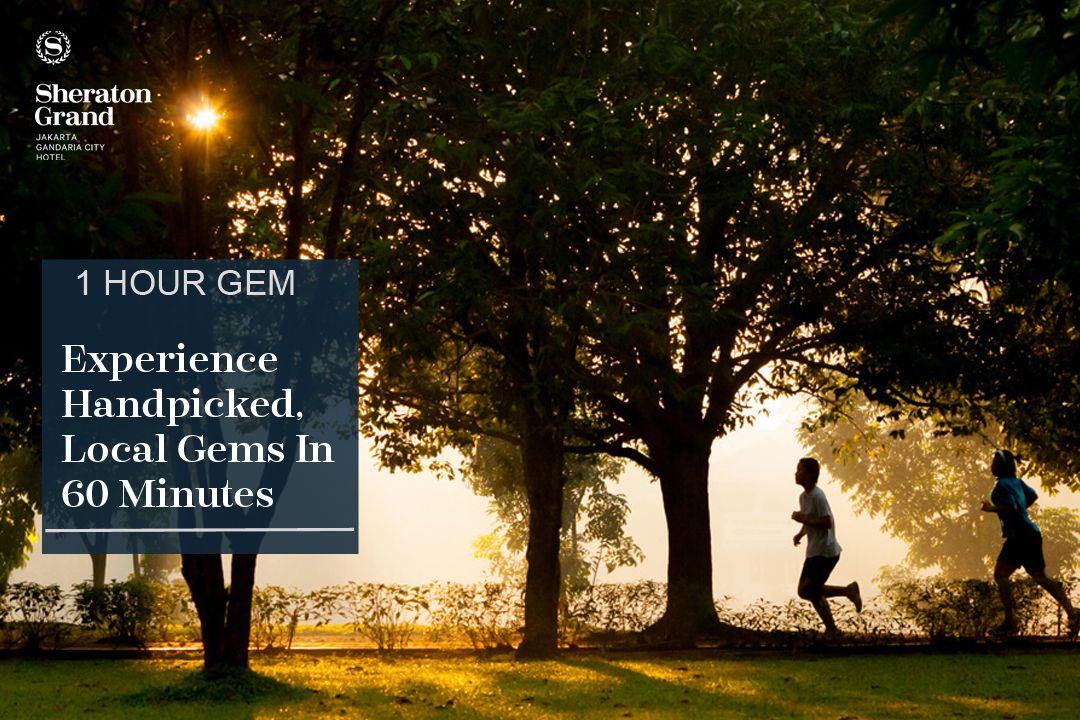 Ayodya Park
Take some peaceful time out at this hidden oasis, not far from Jakarta's Central Business District. The well-maintained park is small and green, with majestic ferns sprouting around a large man-made lake complete with fountains. Because it's mostly overlooked by the masses, you can expect to encounter just a handful of locals and even fewer foreigners on an early morning stroll. A few food stalls are dotted around to keep hunger at bay.
23 Saturday
Chance of thundershowers
24 Sunday
Chance of thundershowers
25 Monday
Chance of thundershowers
26 Tuesday
Isolated showers
27 Wednesday
Chance of thundershowers