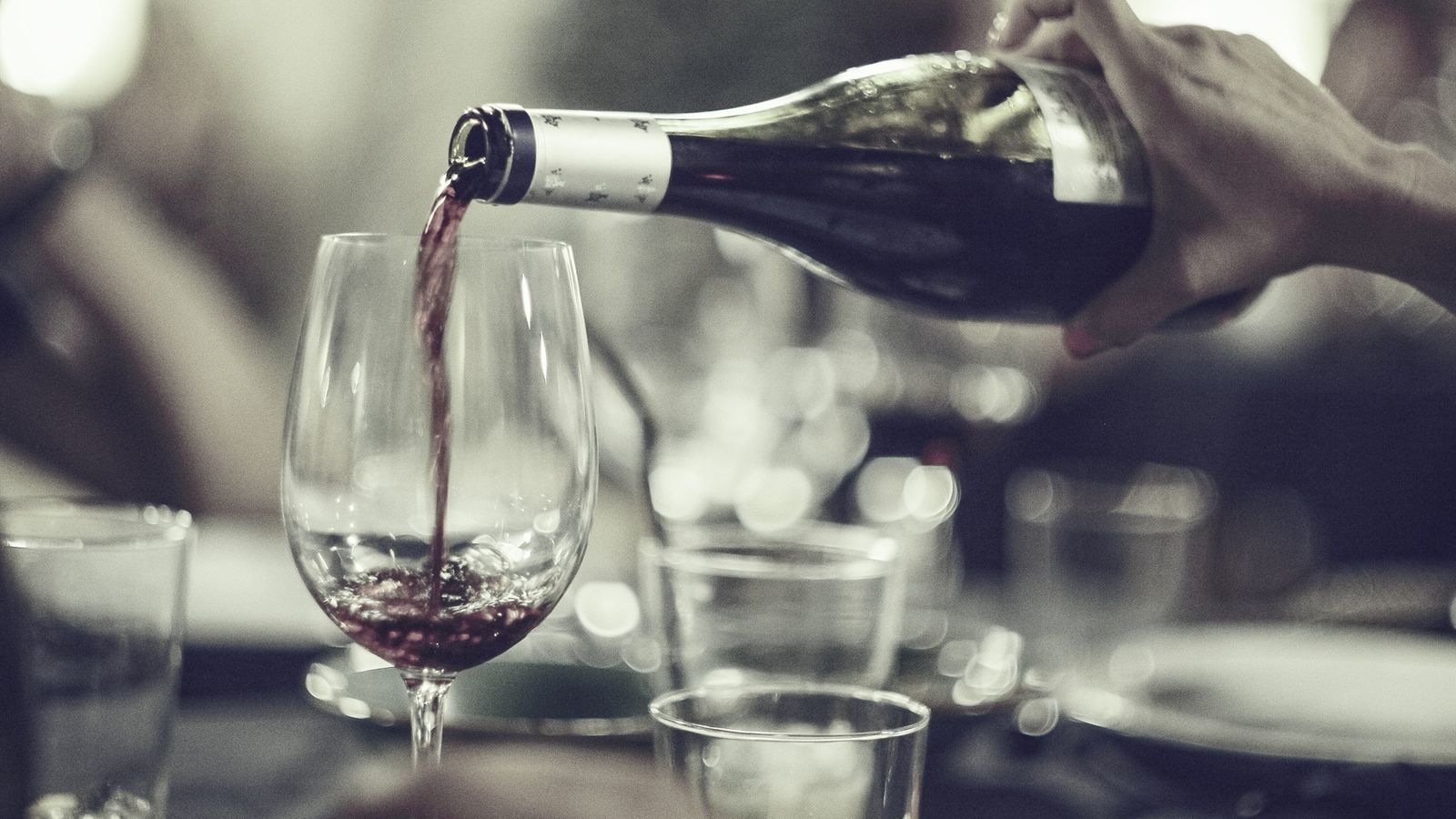 Sheraton Selects
CURATED TASTES
Sheraton has partnered with Wine Spectator to offer the best in premium wine. A specially curated wine list features top-rated wines available by the bottle, the glass or a simple two oz. taste. Savour a classic pour, or sample a local signature. Ask us about pairing your selection with one of our small plates.
Small Plates
LOCAL FLAVOURS
Activate your taste buds. Our small plates put a new spin on the classics with creative, imaginative and locally relevant dishes that pair perfectly with our craft beers and Sheraton Selects wines.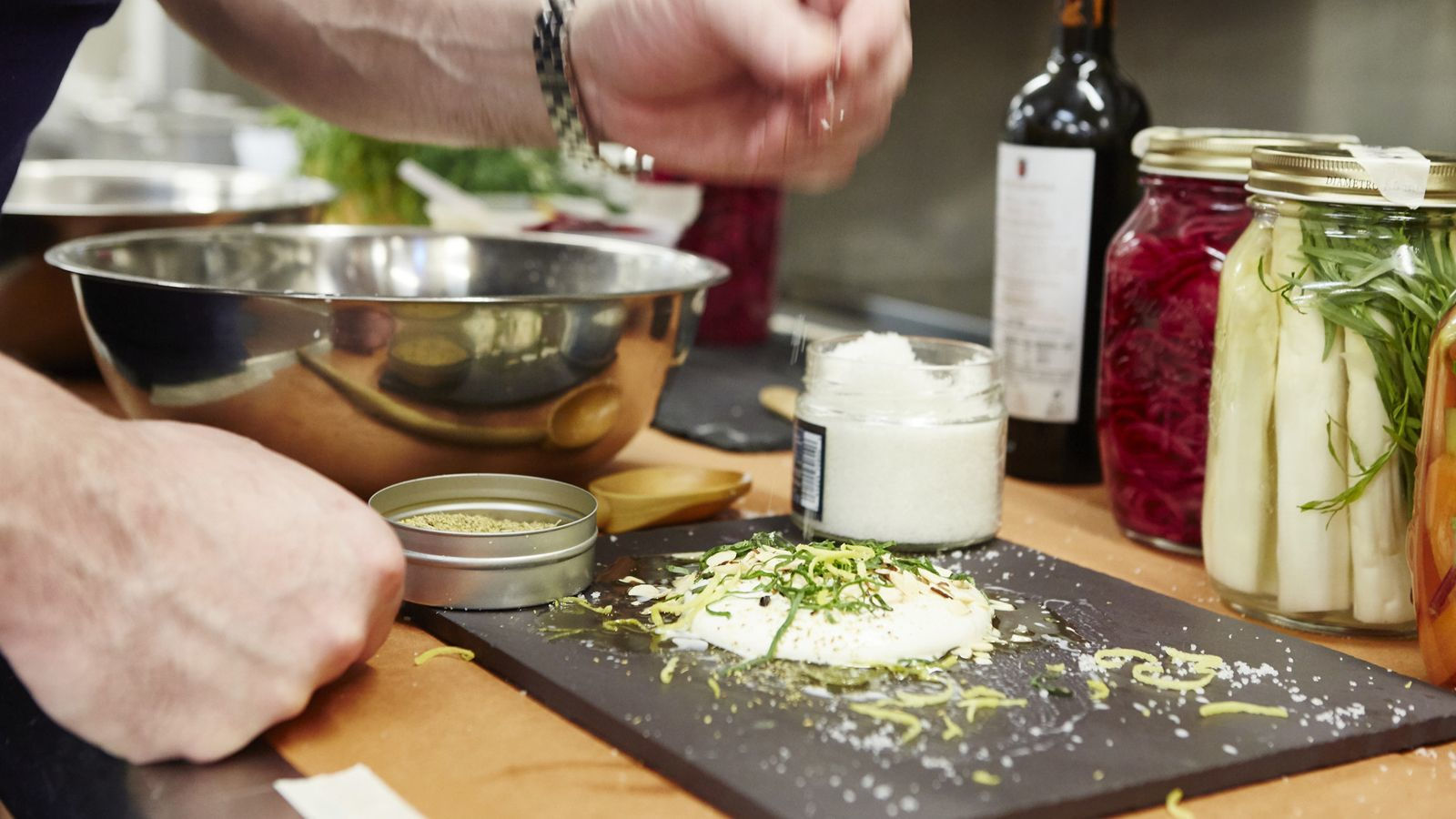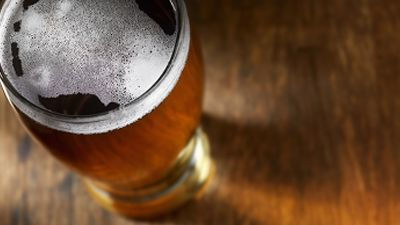 Craft Beers
AREA BREWS
Independent and distinctive craft beers sourced from local breweries are handpicked to complement our small plates. Join us at the hotel bar, where you can explore our current selection and learn more about the local brewers who comprise our craft beer program.
Paired is featured in The Lobby Lounge daily from 11:00AM until midnight. Join us to find your perfect pair.
24 Sunday
Chance of thundershowers
25 Monday
Chance of thundershowers
26 Tuesday
Chance of thundershowers
27 Wednesday
Chance of thundershowers
28 Thursday
Sunny with cloudy periods